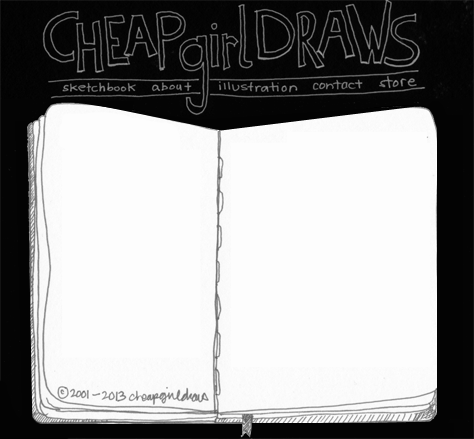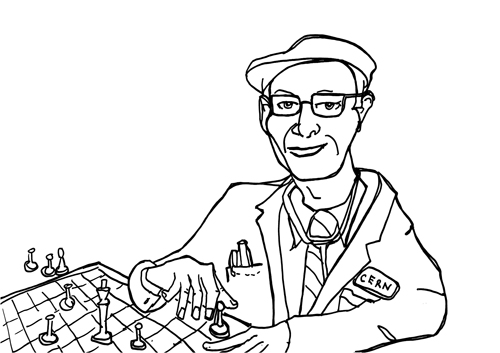 Hello!
For a decade now, I've doodled around the lovely town of San Francisco. Some say that I'm rather sketchy.
I enjoy sharing my sketches and over the next week the new 2013 website will be up with archived sketchbooks and an updated RSS feed.

I also provide illustration services, with a fondness for creating twitter icons and blogger headers.
contact me at
cheapgirldraws at yahoo dot com
Illustration services specialize in line drawings, icons and custom lettering.